Alaala BFA Project / Illustration
---
A visual journal of my childhood in the Philippines.
This collection of illustrations and stories is dedicated to my parents, my sisters, my family and my friends back at home.


My home has always been my biggest inspiration and my biggest motivator in life. I'm living here in the US now in order to have a better way of life but I'll never forget home and everyone there. I'll make it big over here so that the rest of my family back home gets a share of the good life that I'm hopefully living in the near future.
---
Concept

I wanted to create a memento that I can share with my family back home, so I decided to create big cards that will have an illustration on one side and the back has a small anecdote about the illustration. On top of that, I wanted to have some Filipino words translated for future generations to read and learn about.
---
I started off with a sketch on paper, digitally scanned and then colored in Photoshop.
---
The cards were printed on 8.5" x 11" 100# paper and glued together with spray glue. Finished it off with a corner rounder to increase the longevity of the cards.
---
Final card illustrations and descriptions.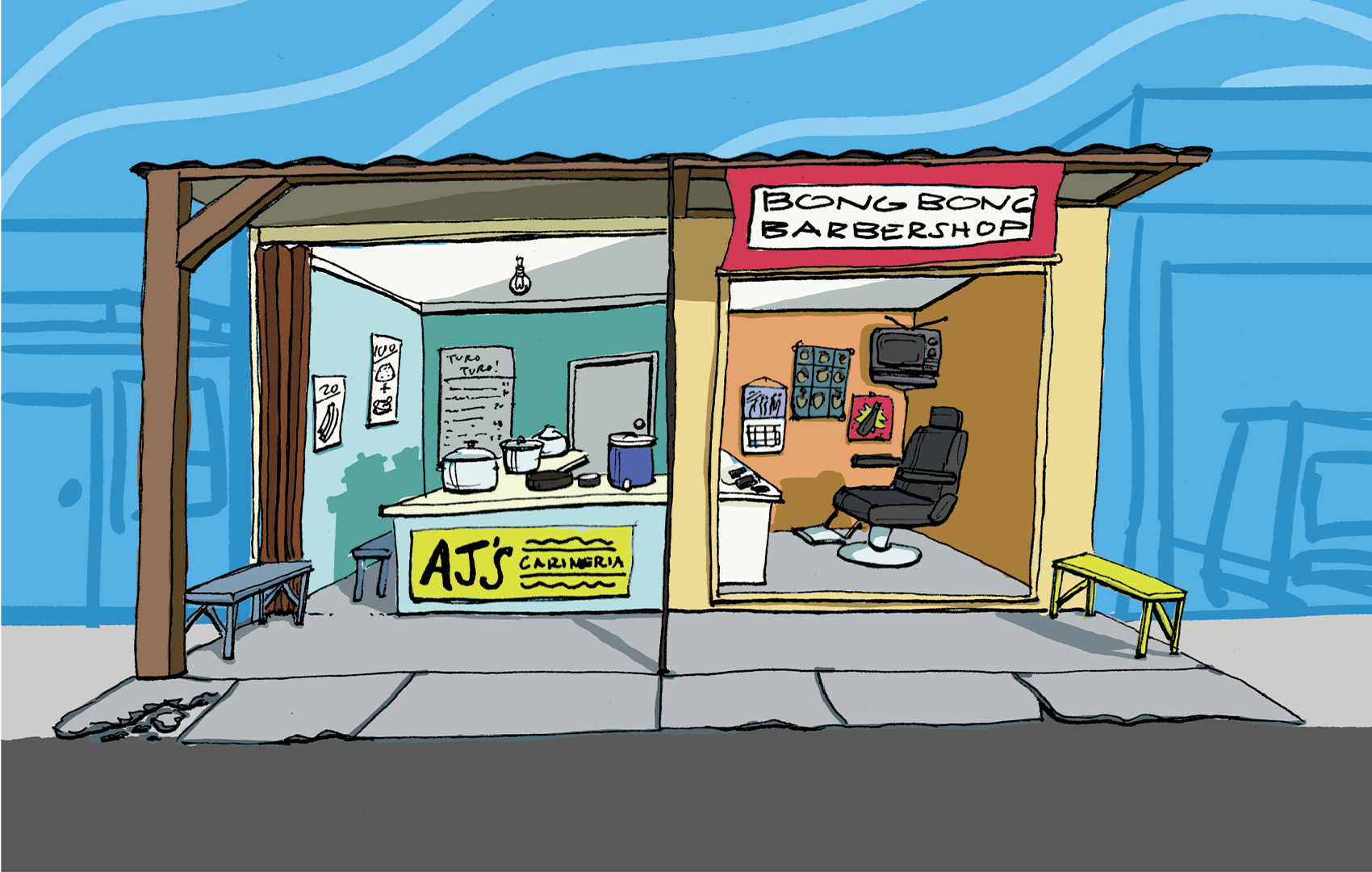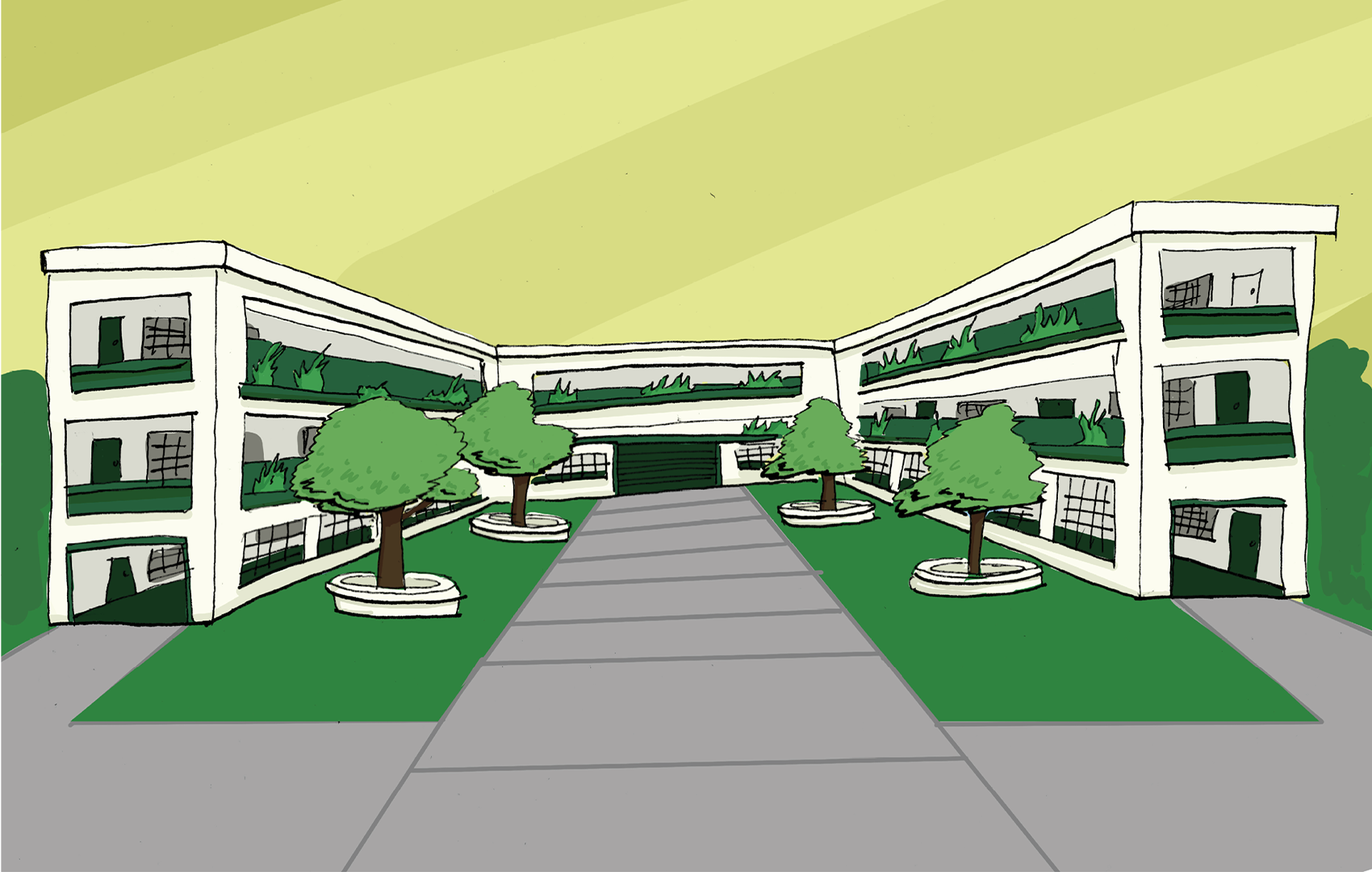 ---
Packaging
In the theme of making it a momento, I made a box for the cards and inserted a personal memo on the cover. As a finishing touch, a sleeve was created to seal and signify the box. Ultimately, this would be a series of illustration books revolving of more visual anecdotes of my childhood in the Philippines.